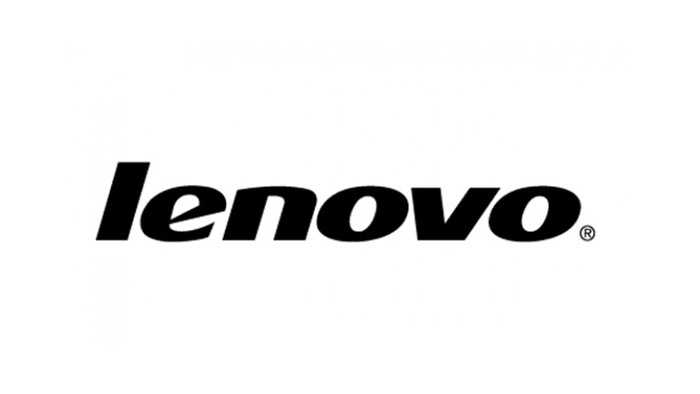 The Chinese PC and smartphone maker Lenovo may soon start making its own processors. Don't get too excited though – the company won't compete on the PC processor market against companies such as Intel and AMD – instead Lenovo will design and produce own brand processors for its smartphones and tablets.
Lenovo's smartphones and tablets are not among the most popular in the world but they get sold in large numbers on the Chinese market. Making its own processors means Lenovo won't rely too much on external suppliers and the company will also have the choice as to what to integrate on these chips in terms of functionality. Thus Lenovo will enjoy much greater flexibility when it comes to its own smartphones and tablets. Up until now the company has used chips from Qualcomm, MediaTek, Samsung and Intel in its devices.
The first Lenovo processors are still in the future but the company will expand its integrated circuit design team from around 10 people now to up to 100 people by summer 2013 so the first Lenovo chips may be out sometime next year at the earliest.
Source: Liliputing.com