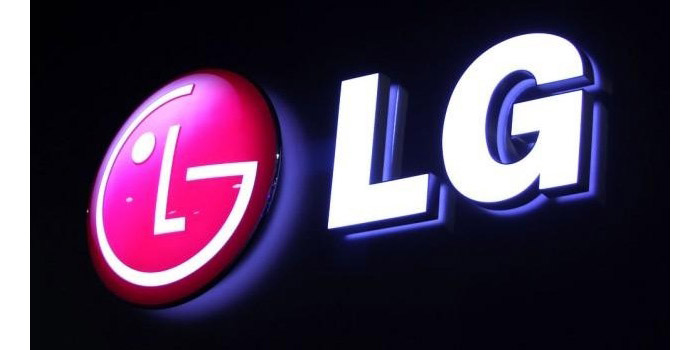 Days after launching the high-end Optimus G2 smartphone, the Korean LG has been rumored to be working on a new phablet with a large 8.3-inch display.
The device will be known as G Pad and will offer a 1920 x 1200 pixel resolution for the display, 2 GB of RAM and an unknown quad-core processor. In addition the device is expected to have a light and sturdy chassis that will allow users to carry it in ordinary jeans pockets. The chassis will likely be made of aluminum.
The LG G Pad is expected at IFA 2013 next month.
Source: Techblog.gr