The US memory maker Micron has unveiled a new phase change type of memory designed for use in smartphones and tablets. Expected to have huge implications on this market the new memory sports 45 nm PCM technology and features 1-gigabit PCM plus 512-megabit LPDDR2 in a multichip package. In a few words Micron now has a technology that will allow more memory to be used in smaller portable devices.
"PCM provides enhanced boot time, simplifies software development and boosts performance with overwrite capability. It also provides very low power consumption and extremely high reliability. In addition, the design-optimizing shared interface between LPDDR2 and PCM is fully compliant with JEDEC industry standards. Micron's 45 nm PCM solution is currently targeted for utilization in feature phones, with a future roadmap aimed at addressing smartphones and media tablets", a Micron representative said.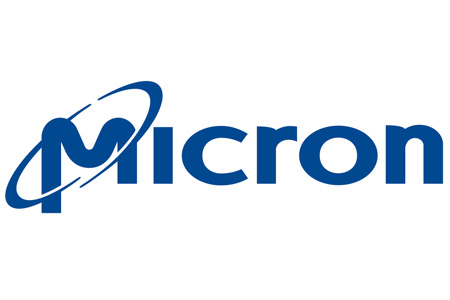 The new type of memory is expected to hit smartphones, handheld devices and tablets soon, perhaps next year.

Source: Hot Hardware