The US-based memory maker Micron has officially announced the successful development of fully working DDR4 memory. The new type of memory is the successor to the current DDR3 memory standard for PCs and is expected to supersede DDR3 in the 2013-2014 timeframe.
Micron, however, wants to implement DDR4 as early as 2013 and for this reason the company has begun sampling and now receives feedback from major customers.
The new DDR4 memory will find use in enterprise and micro-server markets at first due to the many tech developments and improvements found in the new type of memory. Another prime candidate for early adoption of DDR4 is the tablet and ultrabook market where such devices can take advantage of DDR4's increased speed and lowered power consumption.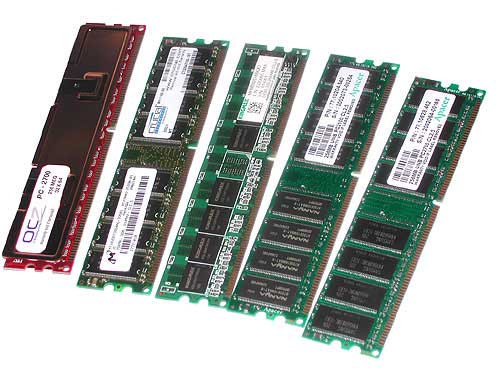 The new Micron DDR4 memory is co-developed along with Nanya and is based on 30 nm technology. Micron plans to launch the industry's most complete DDR4 portfolio that will include RDIMMs, LRDIMMs, SODIMMs, 3DS and UDIMMs. At first the memory will consist of x8, x16 and x32 parts and will operate at 2400 MHz but will achieve 3200 MHz speed later on.
As to desktop computers DDR4 is expected to debut on this market with the release of Intel's Haswell microprocessor – expected at the end of 2013.
Source: Techhum.com