Microsoft's intention to release two new own brand Surface tablets created quite a stir on the tablet market back in June when the devices got announced. So far so good – except for one thing – the tablets were said to cost way too much, especially the Windows 8 version.
Is this the case today? Doesn't seem like it anymore with sources close to Microsoft now saying the Windows RT Surface tablet will cost just 199.99 USD, which is great news for the average consumer and really bad news for competitors such as Amazon and Google.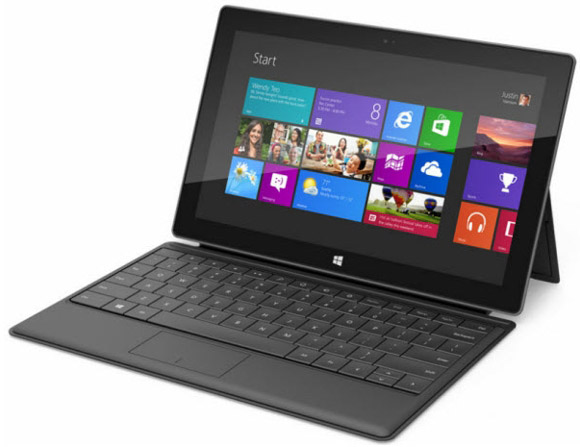 The price will surely appeal to many customers but take this information with a grain of salt – all this is just rumors and the previous 599 USD price has not been officially shelved yet.
The Microsoft Surface tablets will become available on October 26, which is the same day Windows 8 ships to the retail market.

Source: Lockergnome.com