The hotly anticipated iPad 3 is expected to have larger and more gradual tapered edges compared to the current iPad 2, according to images that have been leaked on the Internet.
The images also show a case that has been modified and a camera that features larger camera lens. The camera lens now resides directly on the tapered edge, something that has been seen in previous Apple devices.
Another major improvement is the addition of an 8-megapixel rear-facing camera. In contrast, the current iPad 2 only features a 1-megapixel rear camera. Also, the iPad 3 is expected to come with a quad-core processor, developed by Apple and a high-resolution display.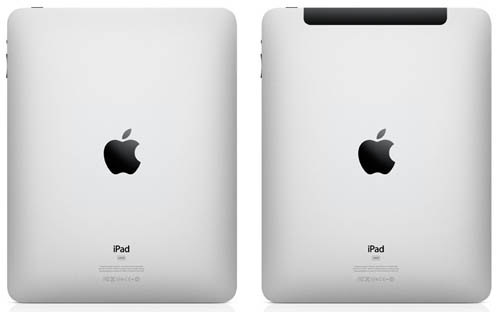 The Apple iPad 3 is expected to debut on March 7, 2012.

Source: Itsalltech.com