NVIDIA has officially confirmed its intention to release an updated Tegra processor this year. The confirmation took place at an event held in Seattle, USA just a few days ago.
The new Tegra chip is currently known under the "Wayne" codename but appears as Tegra 3+ on NVIDIA information slides, although the tech company said the chip will likely carry another moniker when it debuts on the market.
Aside from the name game, NVIDIA also says that Tegra 3+ will bring a significant speed improvement compared to the current Tegra 3 chip. The upcoming Tegra 3+ processor will of course be used in smartphones and tablets.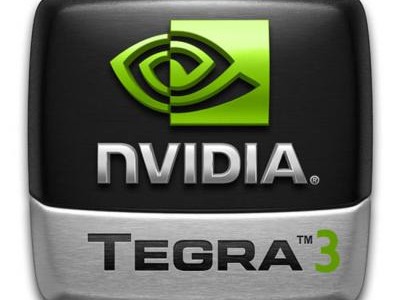 Additionally NVIDIA also said that the first Tegra 3 smartphones with LTE support will appear in Q3 2012 with the delay being explained with the unwillingness of Qualcomm to supply NVIDIA with its own modems.
Source: Overclockers.ru