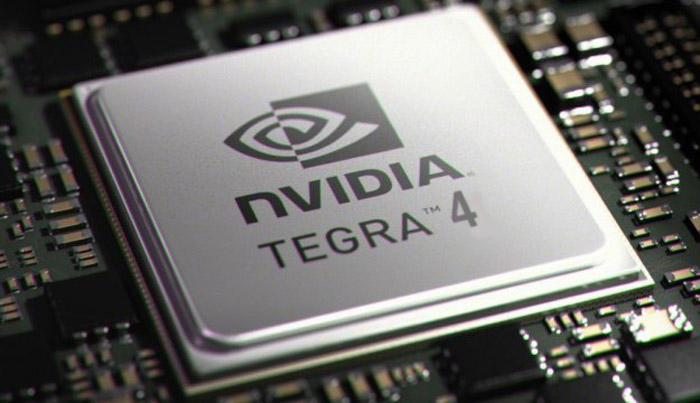 Graphics chipmaker NVIDIA has officially introduced its fourth generation Tegra processor at the on-going CES 2013 in the USA.
Previously known as Wayne, Tegra 4 comes with four ARM Cortex-A15 cores that run at 1.9 GHz but features a fifth simpler core that saves power and handles ordinary tasks. The chip offers GeForce graphics with 72 stream processors and boasts much improved energy efficiency that makes it consume up to 45 per cent less power when compared to Tegra 3 despite the fact that the integrated GPU is nearly six times faster than the one found in the Tegra 3. Thanks to the reduced power consumption Tegra 4 allows the user to watch up to 14 hours of HD video.
As to LTE Tegra 4 comes with full support for it but it must be installed along with the optional Icera 500 chipset that is capable of playing UHD 4K resolutions (3840 x 2160 pixels). Furthermore the chip comes with an integrated system for HDR imaging, which means users will be able to shoot HDR pictures at any time.
The NVIDIA Tegra 4 will become commercially available later this year. The new processor will be used in smartphones and tablets although some analysts expect to see a new Tegra 4 gaming console too.
Source: NVIDIA