The electronics giant Philips is getting ready to unveil a new line of tablets that will in fact be the first company tablet line ever – and in addition it will also run Android 4.0 Ice Cream Sandwich.
But the company does not stop here – what's really curious about the future tablet line is that some of the new tablets will be based on MIPS processors rather than ARM or x86 chips.
Philips is likely trying to get ahead of the competition and follows Google closely in its steps – the Internet search engine giant is planning to include better support for MIPS processors in its upcoming Android editions – one of which is expected this fall.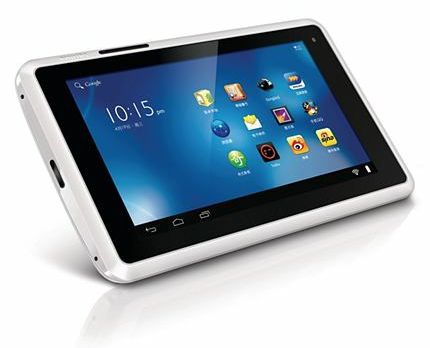 Not much is known about the new tablets except for a few facts – they will come with 7-inch displays with resolutions of 1024 x 600 or 800 x 480 pixels and will likely include support for MP4, H.264, WMV and will offer battery life of between 4 and 5 hours.
The new tablet line will be launched in China first with worldwide availability later on.
Source: GSMInsider.com