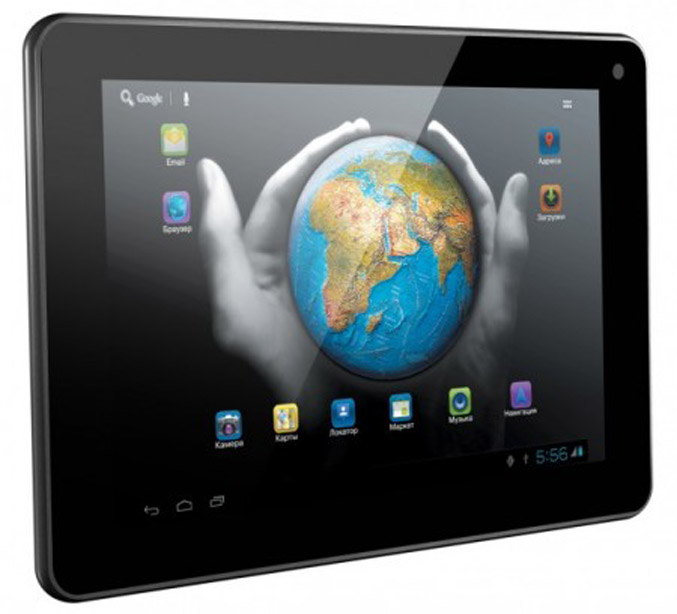 The market of cheap but capable tablets is expanding, slowly but surely. The latest proof is here in the form of Prology's Android-based Evolution Tab-750 tablet.
In case you haven't heard of Prology here's some info – this is a brand name that belongs to the Russian company Saturn High-Tech – known for making high quality audio and video systems as well as accessories for automobiles.
Let's take a look at the tablet – the Evolution Tab-750 will be available in 6 different colors and is housed in a chassis with dimensions of 198 x 122 x 13 mm for a total weight of 310 grams. The tablet is based on a 1.2 GHz Allwinner A10 processor and sports a 7-inch IPS display at 1024 x 600 pixels, 1 GB of RAM, 8 GB of internal storage, Wi-Fi, a rear 2 MP camera and a front VGA camera, a micro-USB 2.0 port, microSD and mini-HDMI ports and a battery that promises up to 4 hours of video playback.
The Evolution Tab-750 is also based on Android 4.0 Ice Cream Sandwich. In Russia the tablet costs 5990 RUB, which is around 200 USD or less. An international release may follow later on.
Source: Notebooks.ru