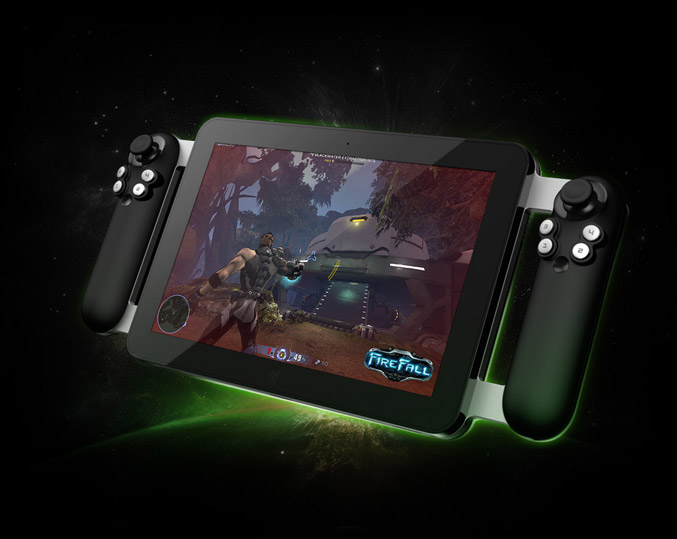 Razer has long had ideas for a gaming tablet but it took 10 000 Likes on Facebook to move the project for a gaming tablet, known as Razer Fiona to production stage. The good news is, at least for Razer, that it took less than a month for the Project Fiona to gather that much support, which most likely means good sales prospects.
Hardware specs for the gaming tablet are not final but so far the Razer Fiona is expected to come with an Intel Core i7 Ivy Bridge processor, 4 GB or 8 GB of DDR3 RAM, SSD storage between 250 GB and 500 GB, 10.1-inch display at 1280 x 800 pixels, Wi-Fi 802.11b/g/n, Bluetooth 3.0, Force Feedback, 3-axis gyro, accelerometer and magnetometer and finally Dolby 7.1 surround sound. The Intel HD 4000 chip, integrated in the Core i7 processor, will provide graphics.
Pricing and availability are unknown but analysts expect Razer to deliver the tablet by the end of 2012 for a price reaching 1000 USD.

Source: ZDNet.com