The Canadian company Research in Motion is getting ready to unveil a new PlayBook tablet next week, sources close to the company say.
The new device will have to turn the tide in favor of the troubled Canadian company. RIM has been going through tough times lately not to mention the first generation of PlayBook tablets, which were simply unsuccessful due to lack of integrated basic features such as e-mail. RIM later drastically reduced the prices of the PlayBook and it even updated its software but these efforts were largely in vain.
Now the new PlayBook must capture the attention of potential customers for good. The new tablet will have full support for LTE and 32 GB of memory but other details are unknown.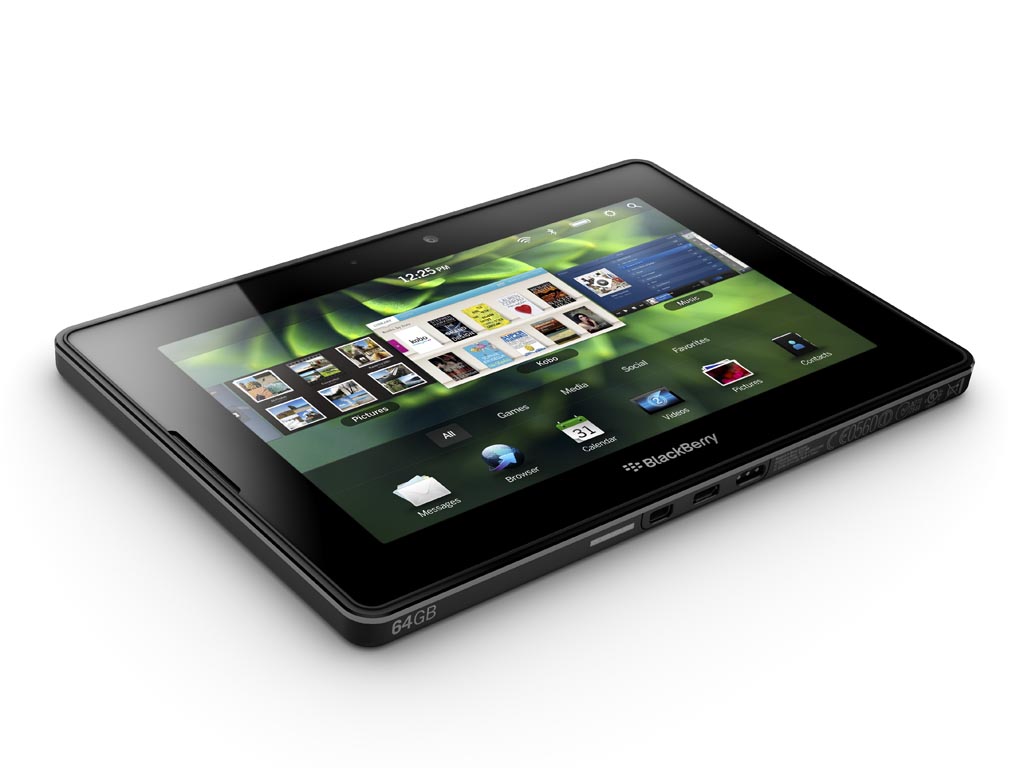 Strangely enough RIM will introduce its latest product in Canada only at first with later releases in the USA, Europe, Africa, Latin America and the Caribbean. Starting on August 9 Canadian customers will be able to get the new PlayBook from major Canadian carriers such as BCE Inc's Bell, Rogers Communications Inc and Telus Corp.
Variants of the tablet supporting various cellular networks are expected to be available in the coming months from carriers in other countries, RIM said.
The company did not release pricing details on the new PlayBook.
Source: Reuters.com