Korean tech giant Samsung has started mass production of 2 GB LPDD3 memory for mobile devices, which means that soon we will witness a new era in the mobile world.
The new mobile memory achieves memory bandwidth of 12.8 GB/sec or 1600 MB/sec per pin, which makes it about 50 per cent faster than the current LPDDR2 memory.
"Samsung is helping to accelerate growth of the mobile memory market," said Samsung Executive VP of Memory Sales & Marketing Wanhoon Hong. "With this rapid introduction of 2 GB LPDDR3, we are moving very assertively to expand our global leadership on the premium side of our extensive memory portfolio."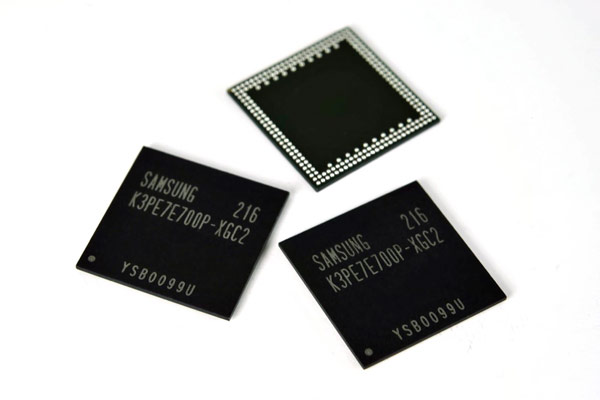 The new LPDDR3 memory will allow devices that can offer rich multimedia experience such as high-resolution 3D graphics and full HD video playback on displays larger than 4 inches. Moreover the new memory will be built on 30 nm technology and will be offered in a space-saving package.
First devices featuring the new memory are expected in 2013.
Source: Techradar.com