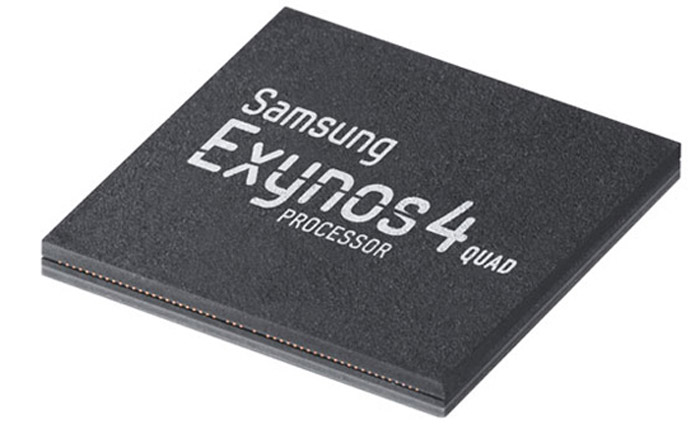 One of the big names in the smartphone world – the South Korean Samsung – is almost done working on a new 8-core chip, designed to power the next generation of smartphones and tablets.
The upcoming 8-core monster is built around ARM's big.LITTLE architecture, which is an expansion of the 4-Plus-1 core technology that is used in NVIDIA's ARM-based Tegra 3 SoC, designed to deliver quad-core performance and save battery power when needed.
The new 8-core chip will be detailed at the upcoming International Solid-State Circuits Conference, scheduled for February 2013. The chip will be built on the current 28 nm fabrication process and will feature two quad-core clusters. The first cluster will run at 1.8 GHz and will sport 2 MB of L2 cache delivering performance for multimedia applications and games while the second cluster will run at 1.2 GHz and will be optimized for power efficiency while running light applications. Thus the future 8-core Samsung chip will have four ARM Cortex A15 cores and four ARM A7 processor cores.
Most likely the new chip will debut on the market sometime next year.

Source: Hot Hardware