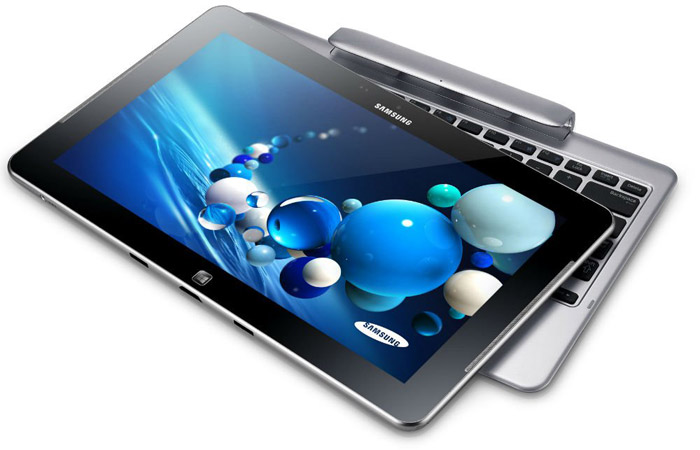 Samsung is one of today's technology leaders especially when it comes to smartphones or displays. The latest proof to this claim comes in the form of a rumor that says the company now works on new tablets that will include Super AMOLED displays.
The first batch of these tablets is expected to ship by the end of this year with 10.1-inch and 11.6-inch displays coming last. Sometime this fall Samsung will release an 8-inch Super AMOLED tablet that will operate at 1920 x 1200 pixels.
Finally Samsung plans to release a version of Google's Nexus tablet that has a 10-inch display that works at 2560 x 1600 pixels. This one should appear around IFA 2013.
Source: Sammobile