The new iPad is now available for purchase

The new iPad has finally hit stores around the world. Still, the market launch is not entirely worldwide as you can find it now in just 10 countries but this is better than nothing, right? Customers in the USA, Canada, the UK, Germany, France, Japan, Switzerland, Australia, Hong Kong and Singapore can now purchase the new iPad at local Apple stores starting at 8:00 AM local time, which means that Australians will be the first to enjoy Apple's new electronic wonder. According to Reuters an Australian citizen (as expected) was the first person in the world to purchase the new iPad. The Australian David Tarasenko purchased a white model with 64 GB of storage capacity and LTE. Singapore citizens were able to purchase the new tablet a few hours later.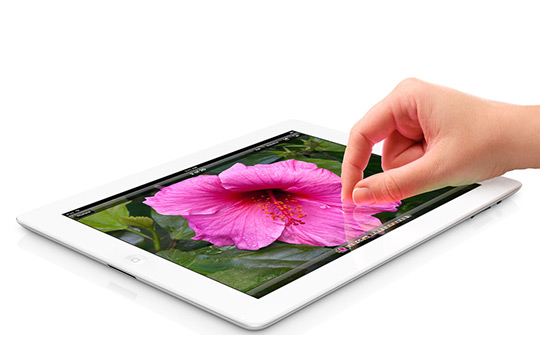 The iPad price varies around the world with the cheapest new iPads found as usual in the USA. Depending on the model, amount of built-in memory and LTE capabilities, the price ranges from 499 to 829 USD. Not surprisingly long queues of people besieged Apple stores long before they opened their doors. The new iPad will debut in other European countries starting next week.
Source: Technews.bg