Targus Inc., maker of the world's top-selling laptop computer cases and accessories, announced today the latest addition to its line of docking stations – the USB 2.0 Docking Station with Video (ACP51US), a USB based device with video output capabilities that allows you easily to connect all of your peripherals including an external monitor, keyboard, mouse, printer, speakers or other USB devices often used in the office with its single "One Touch" high-speed interface. These peripherals can remain permanently connected to the dock, which eliminates the hassle of having to connect multiple devices every time you setup your laptop/netbook.
Targus' new docking station provides an ergonomic tilt for a comfortable typing angle and also keeps your laptop elevated, providing ventilation while in use. The device features two "high-power" USB ports, to power or charge high-power portable devices such as a BlackBerry®, iPhone®/iPod® or camera. It also helps IT departments minimize support calls due to user error by preventing devices from being connected incorrectly every time they enter the working environment.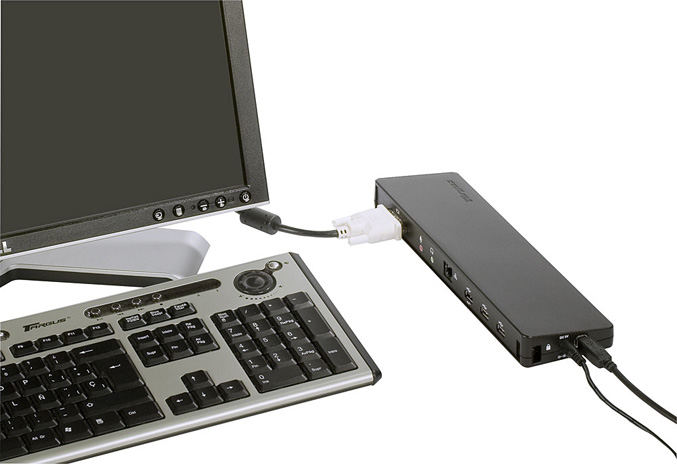 "Our newest docking station offers enhanced connectivity, which improves efficiency and the overall user experience with the ability to permanently connect all of their USB devices no matter where they are," stated Carolyn Perrier, vice president of product management and marketing at Targus. "With video output capabilities combined with an ergonomic design, cooling and high-power charging abilities, this new Targus Docking Station is the ultimate in business connectivity."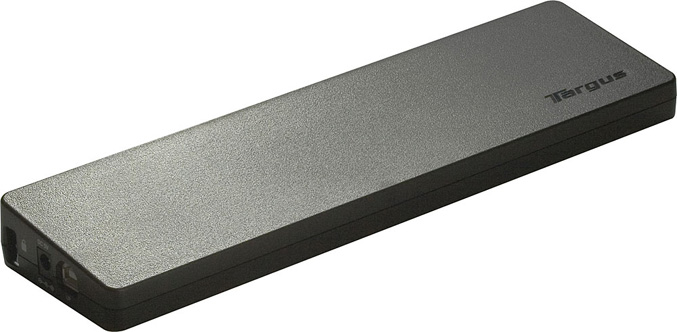 The Targus USB 2.0 Docking Station with Video utilizes DisplayLink™ technology supporting monitor resolutions up to 2048 x 1152 and is Windows® 7, XP and Vista® compatible. It features four USB ports, including two high-power USB ports, for portable accessories such as Blackberries, iPhones/iPods, cameras and more. Additional ports include one Ethernet (10/100) for high speed network connections; one DVI video port, and two 3.5 audio ports for speakers/headphones or a microphone.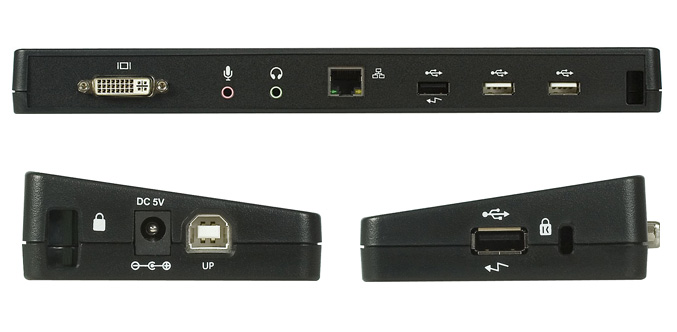 The Targus USB 2.0 Docking Station with Video (ACP51US) is currently available with a one-year limited warranty at an MSRP of $159.99. This and other Targus accessories are available at Targus.com as well as through leading retailers, VARs, e-tailers, and direct marketers.
Source: Targus