As high-tech enthusiasts are probably aware, heavy flooding in Thailand damaged a number of factories belonging to Japanese and US producers of electronics and hard drives which led to a spike in hard drive pricing in the last few months.

Western Digital, a major US producer of hard drives announced that it has resumed production of hard disk drives (HDDs) in one of its Thailand factories, ahead of schedule. Other manufacturing lines such as ones dealing with production of HDD head sliders are expected to reopen in Q1 2012. In addition to this good news the company expects that its profitability – with the exclusion of the "unusual costs" and "arbitration decision" will be higher than expected.
WD restarted production of hard drives this week in one of its buildings in Bang Pa-in (BPI), Thailand, one week ahead of internal schedules. This facility had been submerged in some six feet (1.8 meters) of water since October 15, the estate was pumped dry on November 17, main power was restored on November 26 and production restarted November 30.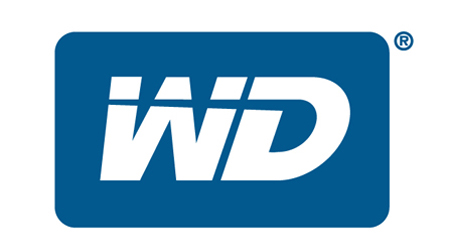 "The passion, perseverance, ingenuity and execution exhibited by the WD team has been extraordinary and enabled us to make substantial progress in partially restoring our operations in Thailand, well in advance of our earliest expectations when the floods hit. Much work remains to be done but we couldn't be more pleased with the effort and results thus far, including tremendous support from our supply partners and strategic customers," said John Coyne, president and chief executive officer of WD.
The news will surely please manufacturers and users of personal computers around the world as the created hard drive shortage led to a number of problems for end users and PC manufacturers and prices of HDDs rose some 50% in the past few months and reached ridiculous levels compared to HDD prices before the Thailand floods. Still, the hard drive crisis is expected to last through 2012 despite best efforts of the companies, trying to restore production.
Source: Xbitlabs