ViewSonic® Corp., a leading global provider of visual display products, in conjunction with the availability announcement of Scala's Release 5 software, today announced the commercial availability of its new NMP-550 and NMP-200 RISC-based media players, further expanding the company's broad portfolio of digital signage solutions.
ViewSonic's new RISC-based NMP-550 and NMP-200 offer a solid state, cost-effective alternative to PC-based media players. As two of the industry's first RISC media players to be fully compatible with Release 5 of Scala's Content Manager software, the NMP-550 and NMP-200 offer full-scale digital signage capabilities at affordable price points.

The SMIL compatible NMP-550 features 1080p resolution for Full HD video along with 4GB of local storage, whereas the NMP-200 supports a resolution of 480p and local storage is optional. Signage Manager Express software also comes standard on each device for content management. Both media players are now available for respective MSRPs of $799 and $399.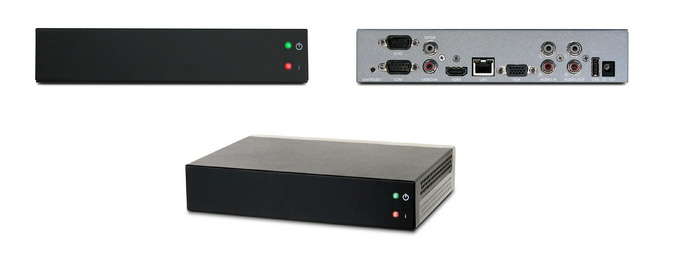 "Our new media players offer a cost-effective solution for our customers' diverse digital display needs," said Jeff Volpe, vice president and general manager of ViewSonic North America. "Our small format media players are equipped to handle high-quality graphics, text and video, and are among the first to feature Scala's new Release 5 software. We are confident that these features make our media players ideal multimedia management solutions for businesses of any size."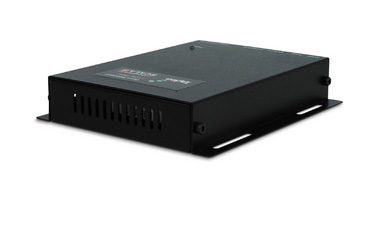 "Our Release 5 software significantly reduces the overall system costs consumers face when implementing digital signage solutions, said Shannon Vander Giessen, vice president of Scala Americas. "As one of the first hardware manufacturers to offer media players compatible with our new solution, ViewSonic is enabling its customers to create more engaging, quality content that is both affordable and easy to maintain."
Scala's Release 5 software offers the user powerful ad management, scheduling, distribution and playback with audio-only channel support for enhanced digital signage capabilities. To learn more, visit https://license.scala.com/readme/ReleaseNotels.html.
Source: ViewSonic