BlueAnt is proud to launch the T1 headset, a durable, reliable Bluetooth device that has been designed to give high quality audio performance in the most challenging conditions.
The T1 is the first BlueAnt headset to feature Wind Armour Technology™. Developed over the course of years of research into wind noise performance, this solution combines patent-pending design features with BlueAnt's proprietary noise cancellation software to deliver clear audio in wind speeds up to 22 mph—the best wind noise reduction of any Bluetooth headset on the market.
The T1 has also been designed to be highly durable. In addition to the sturdy earpiece, the T1 features removable and interchangeable patent-pending, soft-touch silicon covers that protect and cushion the headset from minor bumps and accidental impact. This headset can also withstand the onslaught of everyday dust and moisture.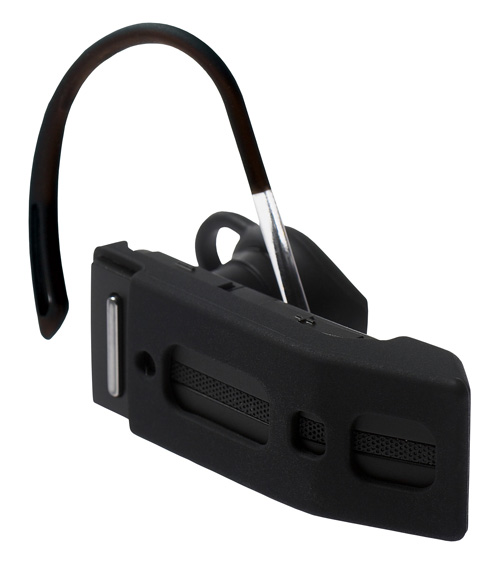 The T1 is also the first and only Bluetooth headset to offer caller name announce, so you will always know who is calling because the T1 will read out the name of the incoming caller. Responding to the call is as easy as saying the words "Answer" or "Ignore," leaving the user hands free to focus on their task at hand. The Text To Speech engine will store up to 2,000 phone book entries per paired device for caller name announce. The T1 also offers A2DP for streaming audio of podcasts and turn-by-turn directions from GPS applications on your mobile phone.
"We realize our customers have busy, active lives and need to connect in all different kinds of environments, be that commuting to work on a busy city street, taking calls on a construction site, or skiing down the back of a mountain. One of the keys to our success is that our devices are designed to naturally integrate into our customers' lives; with the T1, this now includes active and mobile lifestyles in a variety of environments," said Taisen Maddern, Executive Chairman of BlueAnt Wireless.
T1 users will also enjoy the Simply Connect experience that BlueAnt pioneered in mobile headsets. BlueAnt's Simply Connect technology talks the user through setup and pairing, and automatically connects and reconnects the headset with notification. The T1 also offers true multipoint to connect and conduct calls on two mobile phones simultaneously, and is firmware upgradable through BlueAnt's free updater software. Available in stores in May, the T1 provides 6 hours of talk time and 120 hours of standby time and has an MSRP of $79.99.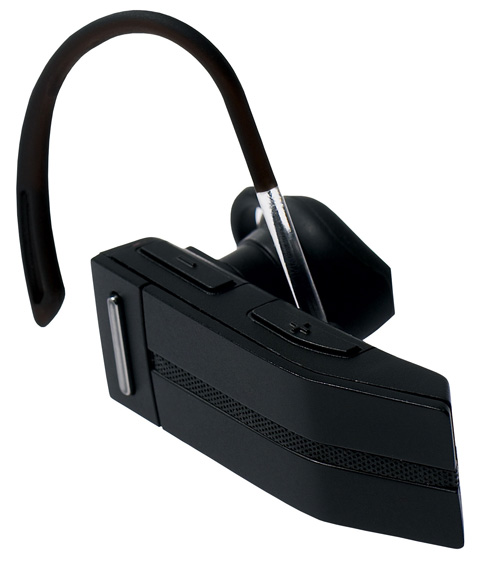 More information on the T1 and other hands-free devices from BlueAnt Wireless can be found at www.blueantwireless.com.
T1 Feature Summary:
Superior wind noise performance: clear calls in winds up to 22 mph
Durable exterior and soft touch silicon covers protect the headset from accidental impact, dust and moisture
Use your voice to make calls with quick access to phone voice dialing
Answer calls with your voice just by saying "Answer" or "Ignore"
Stores up to 2,000 phone book entries for each paired device and uses text to speech technology to read out the name of the incoming caller
Multipoint: connect to two phones at the same time and answer whichever one rings
True multipoint: both phones remain connected even during a call, so you can switch between multiple simultaneous calls on both phones without disconnecting from the T1
Simply Connect technology and embedded audio guides talk you through setup and pairing
A2DP streaming for playback of music, podcasts and turn-by-turn direction information from a phone GPS application
Free firmware upgrades available online
Hardware on/off switch
Source: BlueAnt Wireless