If you want to add protection and enhance your iPhone with super powers, Marvel and PDP  have launched a cool Collector's Edition Clip Cases for the iPhone 4 and iPod Touch.
This collection of protective cases features classic art from comic book industry legends such as Jim Lee, Todd McFarlane and John Romita Jr, and the designs include Marvel's iconic characters like Captain America, Spider-Man, Hulk, Wolverine, Iron Man, Silver Surfer, Magneto and others, priced at $29.99 each. The clip cases provide access to all of the device's physical keys and the iPhone 4 cases are compatible with both Verizon and AT&T versions.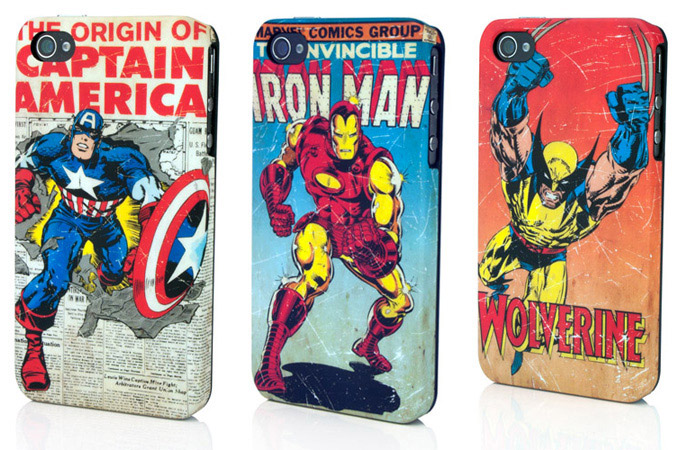 The company also offers a free ground shipping to your door until the end of August, so use the code "comiccon2011" to get 20% off and free shipping with your order from PDP's website.