Most of the smartphone brands are constantly in search of new technology and features that would eventually help them in enhancing their market growth and allows them to cater more customers. This means that in the coming years, technology will be defined to the sleekest level possible and will be adoptable and possessed by everyone considering their requirements and specifications.
Now days, people want touch screens with bigger displays that satisfies their personal or even professional demands. Most people like to buy a phone with bigger display so that it is easy for them to navigate through tiny details and easy to process application processing that eventually saves time. With the invention of new smartphones, users are getting even more anxious and excited about what is going to come next. Not just the known brands but some rare brands are coming up to a level that would eventually create competency in the near future.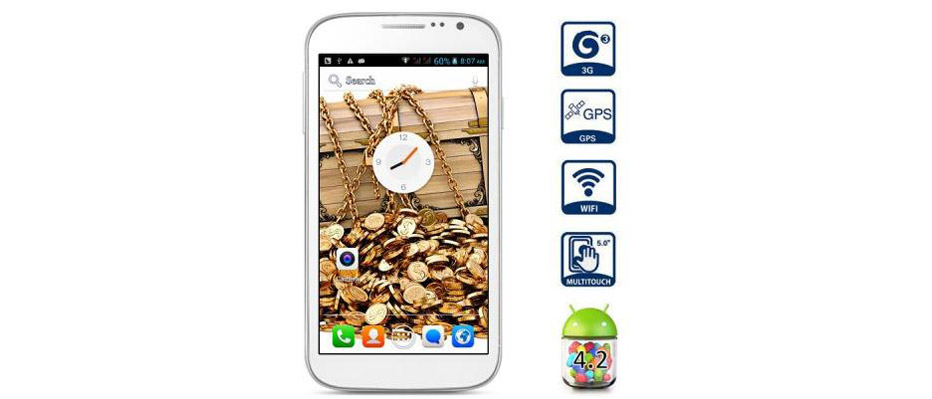 Cubot P9 introduced is one of the best and unique of its own kind smartphones that emerged as an instant success and is widely adopted by the users worldwide. Cubot P9 provides with the same display and features as of Samsung galaxy range and on the other hand proves to be a success due to its compensable range. In the following years, seeing this success, the brand aims at improving their features so as to enhance their market growth and cater more users. What do you say? Is anyone getting the first Ice Cream Sandwich android item available? It's only $95.54.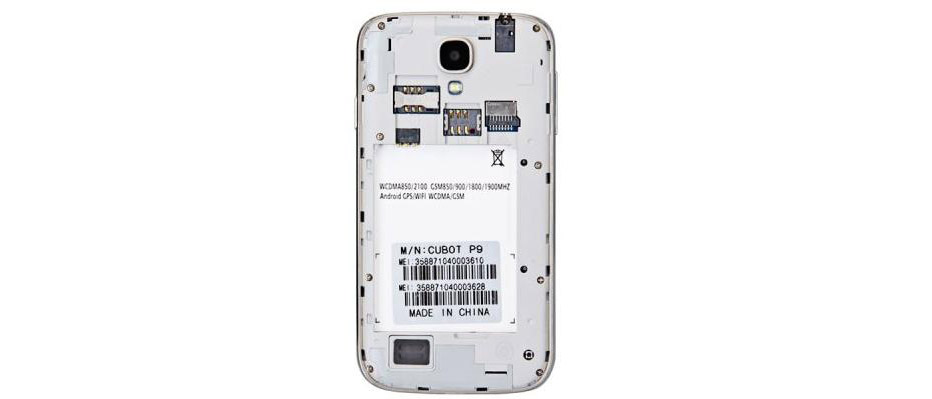 Enticing features of the new Cubot P9
Following are some of the very enthralling features of the new Cubot P9
Android 4.2 operating system with 1.3GHz processor
RAM of about 512MB
ROM of about 4GB
Comes in with a  meticulous design structure encompassing razor sharp images and crystal clear display
High quality voice input and output
External memory allowed up to 8GB
Wireless internet facility
960 x 540 screen resolution
Supported ports and slots for microphone, speaker, audio output, usb and sim card
Also includes media formats such as mp3,wav for music, bmp, png, jpeg for pictures, word, excel, ppt for documents and also android kpk and java for games etc
Frequent languages support
Additional features includes things such as calculator, audio recorder, calendar, call memos, video caller, flash light, MP3, MP4, Bluetooth etc
Games can be installed using Google play store online or through the android market installed. This gives the user a freedom to choose which ever market they want to download things from
The smartphone only works with its compatible features that are installed by default. This restricts the danger of hacking and eventually makes it all possible for the user to protect their data and applications free of any kind of spam or hacking.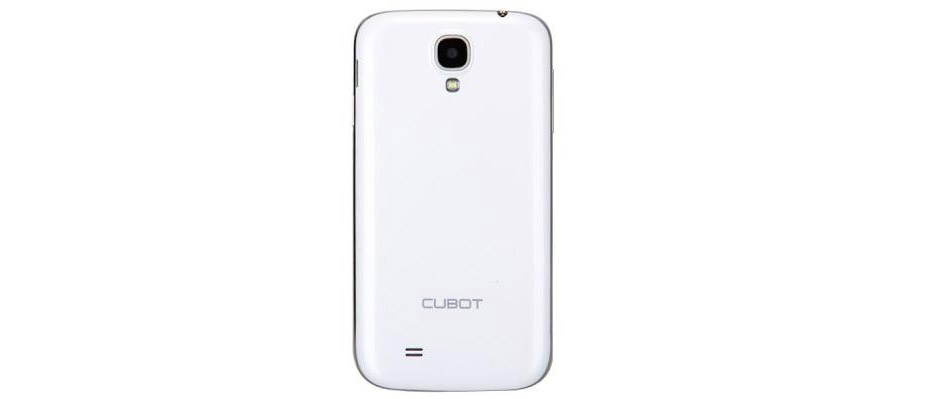 With all these features, it is not doubted to say that if the brand continues to make such phones, it will definitely prove to be a long lasting effective source which would eventually make the brand take a lead in the smartphones industry.