InfoSonics Corporation, one of the premier providers and distributors of wireless handsets and accessories serving Latin America  announced that its verykool® i300 and its i410 cellular handsets have begun shipping in both Central and South America.
The i300, a folder/clam shell form factor, is a dual-band cellular phone that includes speakerphone, a music player and external memory slot for micro SD to allow users to transport personal files and music easily.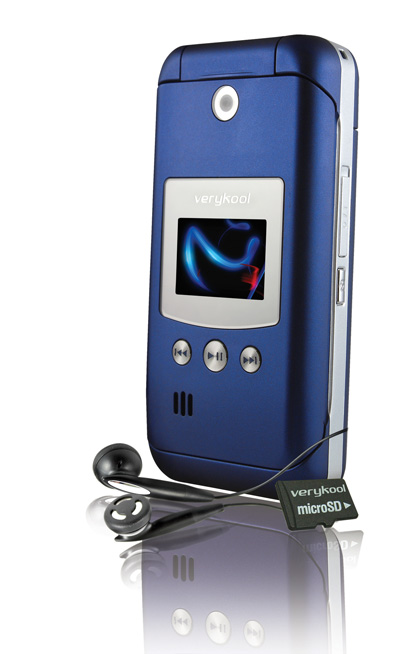 The i410, a folder/clam shell form factor, is a quad-band, feature-rich wireless cellular phone that includes a 1.8 inch main display and a 1.0 inch external display, Bluetooth wireless connectivity, an audio player and additional features, a camera used for photo and video which becomes a web cam by simply connecting it to a personal computer. The product is currently shipping in two colors; black and blue.
i300 technical specs
Technology : GPRS Class 12
Type & Size : Folder Type (90 x 46.5 16.5mm)
Weight : 80g
Ringtones : 64 Polyphonic Ringtone + Real Tones
Screen : 1.44″ Main LCD
Connectivity : USB1.2
Band : Quad band
Battery : Talk time 3 hours / Standby 200 hours *
Data : WAP 2.0, SMS/MMS
Memory : 128×64(Mbit), T-Flash External Memory
Multimedia : Mpeg4/H.263 Video Recording/Playback, MP3, AAC, AAC+(e) Playback
Extras : Speakerphone, Photo phonebook (up to 500 contacts), Calendar/Appointments, Predictive Text Input, Unit & Currency Converter, Games, MP3, Sound Recording.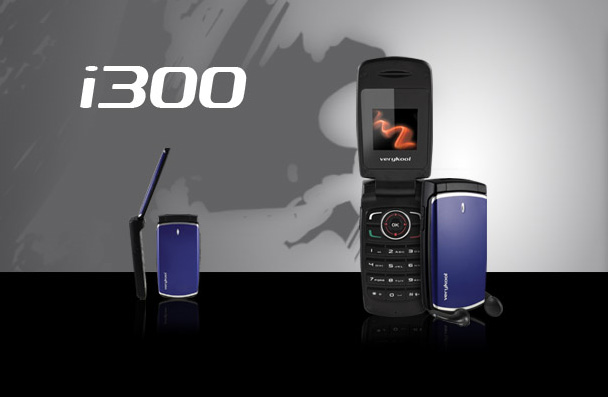 i410 technical specs
Technology : GPRS Class 12
Type & Size : Slim Folder Type (93 x 45 x 18mm)
Weight : 84 g
Ringtones : 64 Polyphonic Ringtone + Real Tones
Screen : 1.8″ Main LCD, 1.0″ Sub LCD
Connectivity : Bluetooth, USB1.2
Band : Quad band
Battery : Talk time 3 hours / Standby 200 hours *
Camera : VGA Camera
Data : WAP 2.0, MMS, JAVA
Memory : 128×64(Mbit), PRSAM/32Mb NAND, T-Flash External Memory Supporting
Multimedia : Mpeg4/H.263 Video Recording/Playback, MP3, AAC, AAC+(e) Playback
Extras : Speakerphone, Photo phonebook (up to 500 contacts), PC Sync, Web Cam, Calendar/Appointments, Unit & Currency Converter, Games, MP3, Voice/Sound Recording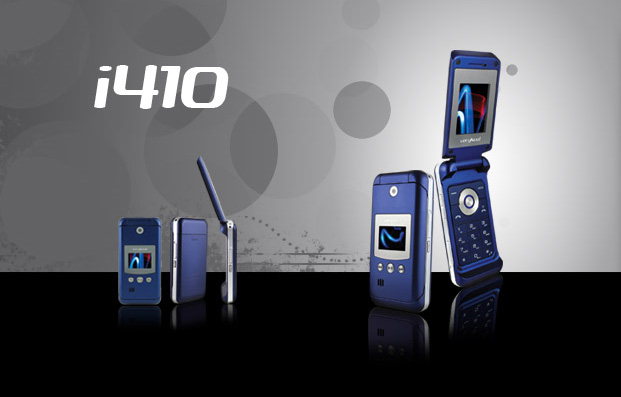 Source: InfoSonic