LG Electronics today announced the world's first OpenGL-based 2D to 3D game conversion engine for smartphones which will allows previously purchased 2D games to be played in 3D.
The first working version of the "3D Game Converter" will be demonstrated at IFA 2011 in Berlin and will be included in the first update of the LG Optimus 3D smartphone this October. LG plans to make available for playing in 3D,  approximately 50 2D games with 50 more to be added by year's end.
According to LG their 3D Game Converter is expected to benefit both game developers and smartphone users alike, giving small and medium-sized game companies opportunity to offer 3D versions of their existing 2D games without major investments in human resources, cost or time. As for the users, they will be able to convert their 2D games into 3D anytime, free of charge and then switch them back to 2D just as easily.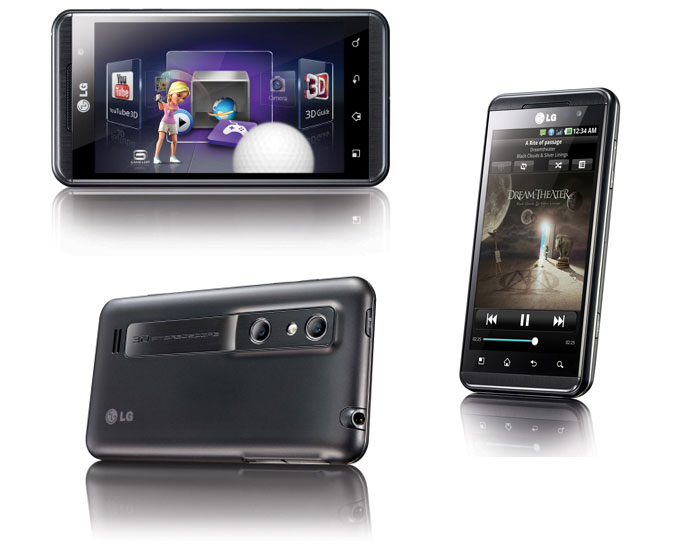 "Our Game Converter is a major breakthrough for this industry," said Dr. Jong-seok Park, President and CEO of LG Electronics Mobile Communications Company. "Mobile gaming is a huge trend on the cusp of massive growth and LG is determined to be the de facto leader in this space."
Source: LG