Cricket Communications, Inc., a leading provider of unlimited wireless services and a wholly-owned subsidiary of Leap Wireless International, Inc. , and LG Electronics MobileComm U.S.A., Inc. (LG Mobile Phones)announced the availability of the compact and stylish LG HELiX which marks LG's reintroduction into the Cricket handset lineup.
LG HELiX features a large 176×220 2.0″ TFT 262K internal color display and a 96×64 TFT 262K external color display. Customers can dial quickly on its large keypad and increase the font size for a fast and easy read. The 1.3 mega pixel camera allows customers to take pictures of friends and family and assign picture IDs to easily identify incoming calls. Voice Clarity improves speech intelligibility and automatically adjusts hearing level when a user is receiving or sending calls in noisy environments. Bluetooth technology, one-touch speakerphone, and speaker-independent voice commands make it easy to stay in touch with contacts while on-the-go.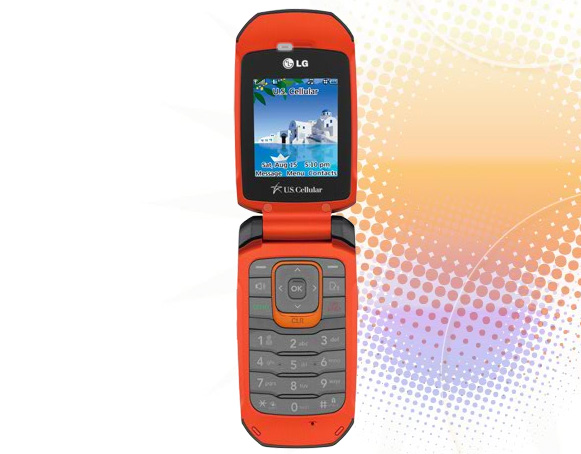 LG HELiX will be available in two colors: a traditional silver color for those who like a more conventional color and for the first time at Cricket, a fun and fashionable pink for those who wish to show off a little. The device provides Cricket customers with access to the best unlimited wireless features, such as talk, text and picture messaging and Mobile Web. The stylish, reliable, and simple to use LG HELiX is sure to hit the mark with consumers.
"We are pleased to have LG back in our handset portfolio, and believe LG HELiX is the perfect device to reintroduce LG to our customers," said Matt Stoiber, vice president and general manager of devices for Cricket. "Cricket customers will appreciate its fashionable design with large keys and color options, quality features and affordable price tag."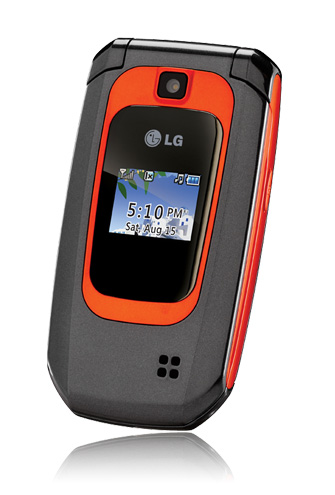 "LG HELiX is a reliable and user friendly phone, that boasts a variety of features making it easy to stay connected with family and friends," said Ehtisham Rabbani, vice president of product strategy and marketing for LG Mobile Phones. "LG HELiX is a perfect handset to reintroduce LG phones into the Cricket handset lineup."
The LG HELiX, silver and pink models, will be available starting tomorrow at Cricket retail stores, dealers and online for $139.99 MSRP. For more information, please visit www.mycricket.com.
Source: LG