LG's smartphones with exclusive Ennio Morricone music

LG Electronics today announced the release of an exclusive collection of music and ringtones written by Italian composer Ennio Morricone. The movie soundtrack maestro who did themes for classic movies like The Good, The Bad and the Ugly, Once Upon a Time in the West, The Thing, Cinema Paradiso, The Mission, Kill Bill series, Inglourious Basterds and more than 500 films and TV programs over his illustrious career.
The exclusive content will include 15 ringtones composed specifically for LG and 10 of his best-known tunes from the world of cinema. The music will be preloaded on LG smartphones starting with the LG Optimus 2X set to debut next month in Europe. LG also plans to develop a range of apps with Morricone-related content such as images and video clips for free downloading from the LG Application Store (www.lgapplication.com) starting next year.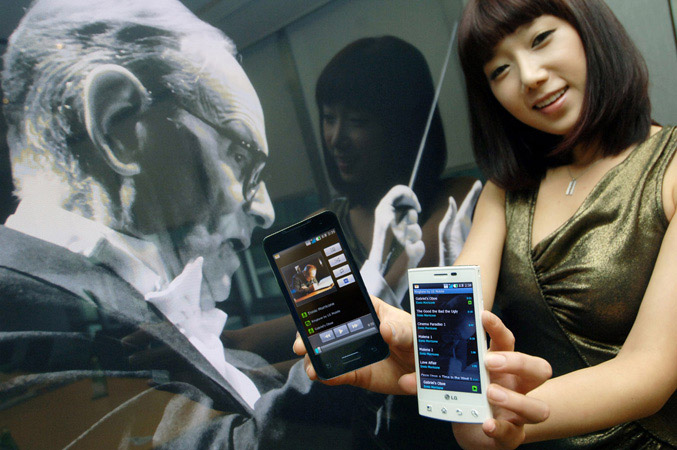 "Reproducing his work with such amazing clarity on the Optimus 2X, gives smartphones a whole new level of respect as the primary device for on-the-go music."