Good news for the iPhone users – News360 version 2.0 for iPhone has finally arrived!
After being virtually on any platform before – the iPad, Android, Windows Phone, the Web and even the BlackBerry PlayBook, the News360 version 2.0 is now available for iPhone users as well.
The new version of the news reading application now comes with support for logins, which will allow you to sync your reading trends and behavior across devices. Version 2.0 also adds support for Google+.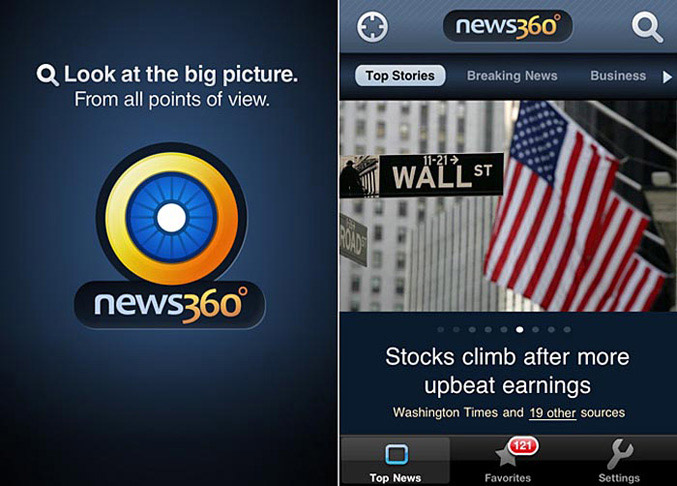 The new version of the application will be included with Google TV in the updates that are coming out this week. News360 has seen 800 000 downloads across all devices so far.
Source: Techcrunch