On June 15, Samsung will unveil a new era in mobile phones! To kick-off the launch, Samsung is hosting a competition: Samsung Unpacked. Sealed within a multi-layered box, the top-secret new Samsung phone will be passed between different people in London, Singapore and Dubai. Each of the 'unpacking' experiences in the run-up to the launch event will be filmed and the videos uploaded onto the Samsung Unpacked Facebook Page and competition website.
The competition will unfold as follows:
From June 10-15: The top-secret Samsung mobile will be passed between a selection of winners in London, Singapore and Dubai. Each day one winner will have the chance to unpack a layer of the box, winning the new Samsung mobile phone in the process (although they will only receive the handset once it is officially launched on June 15th).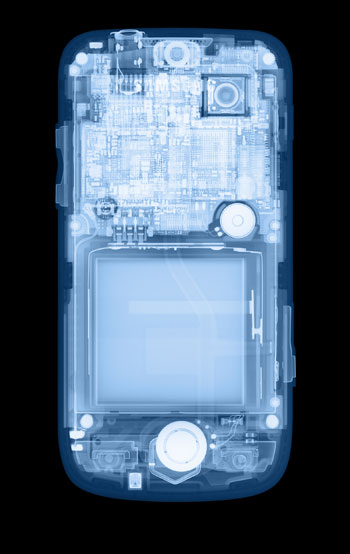 On June 15: One lucky winner from each of the three launch cities will be chosen to reveal the mystery phone to the world at the launch event; this is the 'grand prize' winner who will also receive $5,000.
For more info:
Visit Samsung Unpacked to watch videos and for more information: www.samsungunpacked.com.