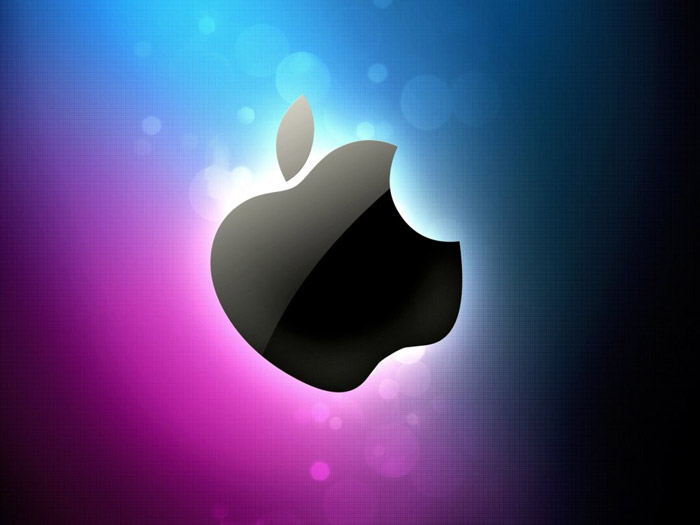 The US-based branches of Apple have initiated a massive buy-back program for old iPhones. Users who want to return their old iPhone can get as much as USD 280 but there are several requirements that you have to meet first.
OK, here's the deal – your old iPhone must not be heavily damaged, must not have taken water inside and its owner must have a current contract with a mobile carrier. In addition Apple does not give money – instead you get a discount towards the purchase of a new iPhone. You will get the most money if you have a 64 GB model of the iPhone 5.
The service is valid for the United States only but given there are other similar services such as Gazelle and Nextworth that actually give you real cash this Apple deal might not be as good as it seems.

Source: Business Insider