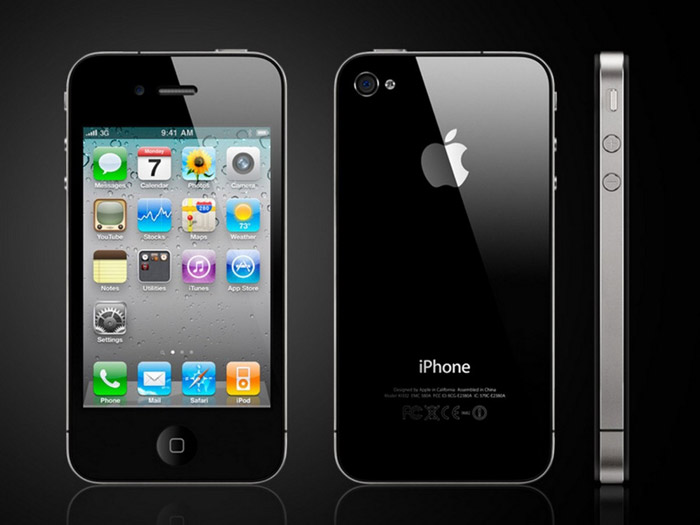 Online sources have started sharing some rather interesting information about Apple and its next iPhone. According to this information, which is unofficial, the next iPhone will be unveiled on September 10.
The new Apple product, most likely, will be known as iPhone 5S. Rumors suggest the new smartphone will have a more powerful processor, a higher resolution camera, new functions and a "Home" button that will be able to read fingerprints. Some sources also suggest the iPhone 5S will have its display protected by sapphire glass, which is highly resistant against scratches and will be available not only in black and white but also in gold, which will imply how precious the iPhone 5S is.
Analysts expect the launch of the iPhone 5S to bring some more information about the expected cheaper iPhone that will be based on a plastic chassis. This model may carry the iPhone 5C product name.
Source: All Things Digital