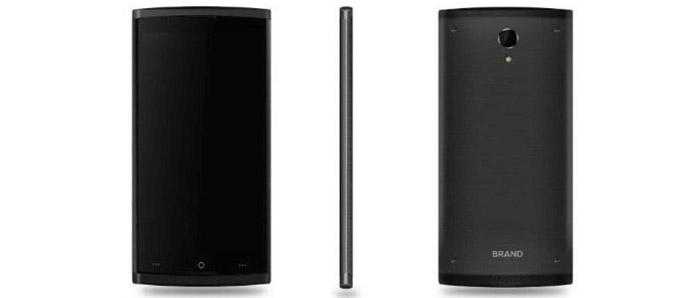 To boast that you have the world's slimmest smartphone is a tricky thing – competition in this field is more than intense and you will likely lose the title soon after you snatch it or even worse – before you actually get it. This seems to be the fate of Huawei's upcoming Ascend P6 smartphone said to be the world's thinnest at the moment. The problem – it has not been launched yet and it may never become the world's thinnest as another smartphone may steal the title before the arrival of the 6.2 mm thick Ascend P6.
That's right! A Chinese company by the name of Umeox claims it has produced the world's thinnest smartphone sitting at just 5.6 mm. The handset is still a mystery but sources close to the company claim it will arrive this summer and will run Android 4.2 Jelly Bean. The device will measure 118 x 60 x 5.6 mm and will offer a 4.3-inch display. The processor expected inside is the MediaTek MT6589.
The super thin Umeox X5 smartphone will be in Chinese stores this July. No word on worldwide launch and pricing yet.
Source: VR-Zone