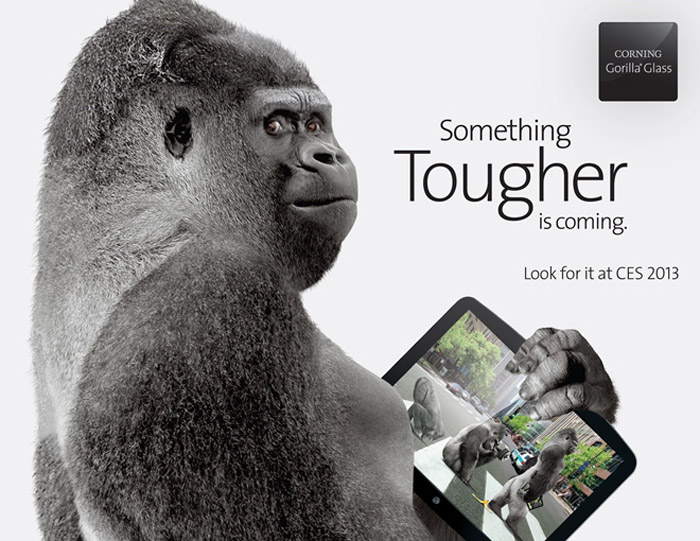 Corning's Gorilla Glass has become quite popular thanks to its sturdiness that is highly appreciated when it comes to smartphones and other similar devices. And while many people out there think Gorilla Glass 2 is the best there will be, Corning thinks otherwise – and will soon show this to the entire world.
Apparently the US company will unveil Gorilla Glass 3 at the upcoming CES 2013 show next week. The new generation of super sturdy glass will come with several important improvements – first the new glass will be three times more durable when it comes to on-screen scratch resistance, which means 40 per cent less visible scratches compared to Gorilla Glass 2. In addition the improved Gorilla Glass 3 is said to feature 50 per cent more retained strength after flaws develop.
Gorilla Glass 3 should be adopted in new generations of smartphones, TV sets and various displays later this year or sometime in early 2014.
Source: Forbes