MadFinger Games just recently launched its first person zombie shooter Dead Trigger but due to piracy reasons the folks at the company have decided to make it free to play.
Until now the game, available for Android only, was available for just 0.99 USD but even then the price was too high for most Android gamers. Due to rampant and higher than expected piracy of the game (and most other Android software) the game is now free to download and play. Here's the official company statement: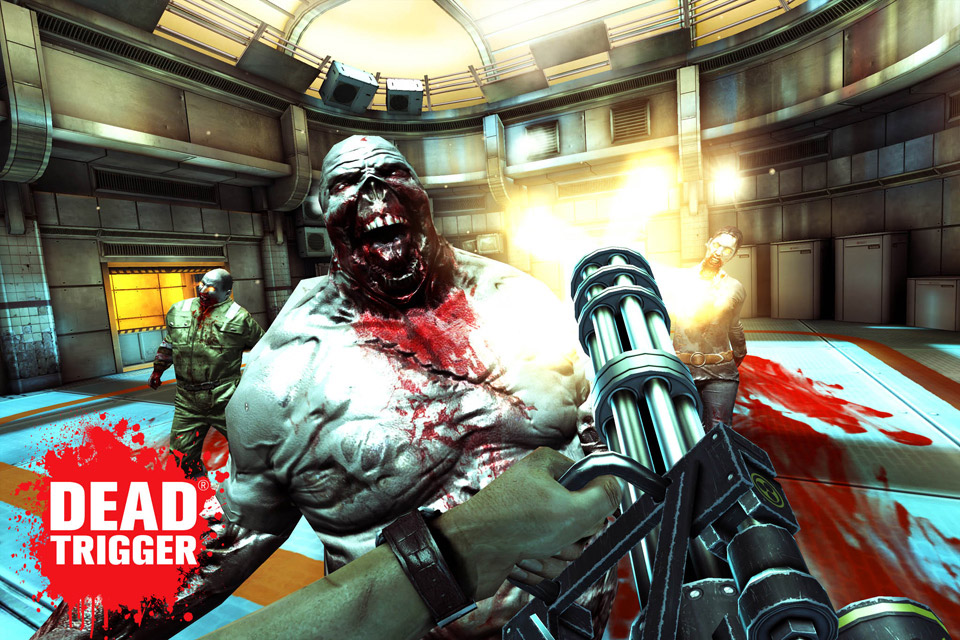 "Regarding price drop. HERE is our statement. The main reason: piracy rate on Android devices that was unbelievably high. At first we intend to make this game available for as many people as possible – that's why it was for as little as buck. – It was much less than 8$ for SHADOWGUN but on the other hand we didn't dare to provide it for free, since we hadn't got XP with free-to-play format so far. – However, even for one buck, the piracy rate is soooo giant, that we finally decided to provide DEAD TRIGGER for free. Anyway – DEAD TRIGGER is not FREEMIUM, it always was and still remains FREE-TO-PLAY, that means, all players are able to play it without IAP! We stand up for this statement, because all members of our team are playing (and enjoying) DEAD TRIGGER without IAP."
A game patch that fixes a few bugs accompanied the announcement. You can now download the game off the Internet for free.
Source: Topshotta.com