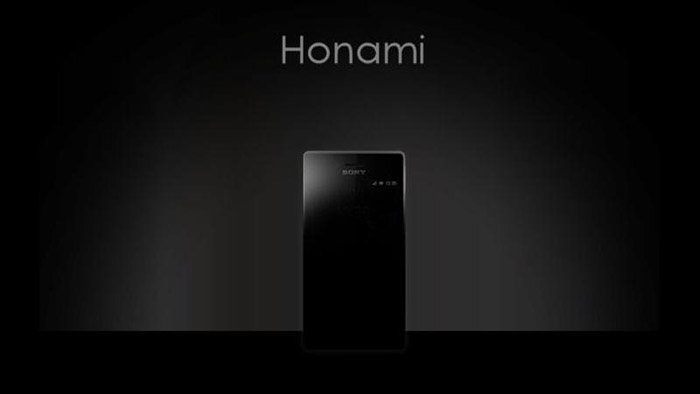 The first pictures of the upcoming Sony Xperia i1 (Honami) smartphone have reached the Internet. The device shows a sleek and elegant body that packs powerful hardware.
The Xperia i1 features a powerful Snapdragon 800 processor with four cores that run at 2.3 GHz and built-in Adreno 330 graphics. The smartphone also packs a sensitive 20 MP optical sensor for great pictures, support for LTE, 2 GB of RAM, a 5-inch X-Reality display that works at Full HD resolution (1920 x 1080 pixels), 32 GB of internal memory, a microSD card slot and a powerful 3000 mAh battery. The Xperia i1 runs Android 4.2 Jelly Bean.
An additional feature of the Xperia i1 is support for the IP55 and the IP57 standards, which makes the smartphone resistant to dust and water. The official price of the smartphone has not been unveiled yet.
Source: CNET