Fujitsu, another maker of smartphones, is getting ready to launch an NVIDIA Tegra 3 quad-core smartphone at this year's CES.
Although Fujitsu is not very well known in the Western world, in the East (read China, Japan etc.) the Japanese company is the second largest mobile phone manufacturer. One of their important achievements, for example, was the launching of the world's first Windows Phone handset, which came with the IS12T model name. Also, Fujitsu smartphones tend to be one of the thinnest on the market coming in at just 0.26 inches.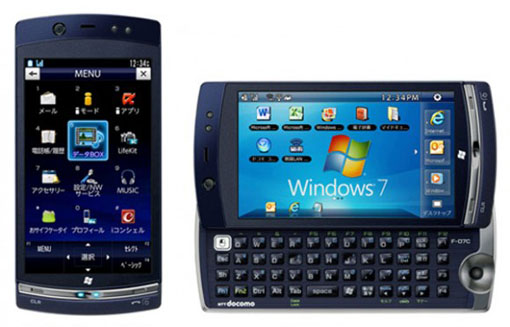 If Fujitsu succeeds in launching the aforementioned quad-core smartphone it will beat a lot of other companies to the market. Unfortunately very little is known about the hardware specs of the new smartphone except for the fact that it will run Android 4.0 Ice Cream Sandwich. More details will become known at the launch event.
Source: Phonearena