Android-based gamers and owners of iOS devices now have a new game to kill time with – Gun Zombie: Hell Gate.
The game was released last week by Nix Games and belongs to the first person shooter genre. Available for just 0.99 USD on iOS and free on Android the game offers over 500 zombie-shooting missions, 60 boss battles and 23 realistic weapons to choose from. In addition the game offers 15+ types of zombies to kill, upgrades and customisations on every weapon available as well as world and individual ranking.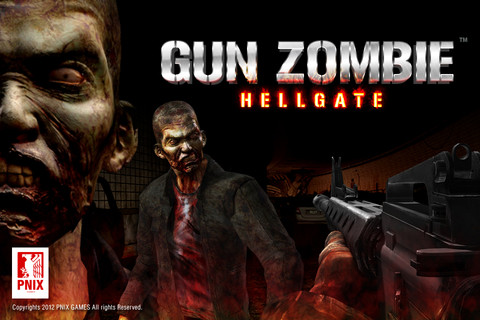 For all zombie killers Nix Games offers a bonus – if you purchase the game before July 10 you will also get 10 000 free coins and 10x grenades as well as 10x bullet time.
Gun Zombie: Hell Gate is now available on Google Play and App Store.
Source: Topshotta