The HTC One X has been rumored to suffer Wi-Fi connectivity problems ever since it was launched some weeks ago but now the rumors have become an official confirmation by HTC with the company also saying it is working on a fix.
Actually there's a fix already – last week the Taiwanese smartphone maker released a software patch that was supposed to remedy the situation – unfortunately though the software update did not work for everybody and a number of HTC One X owners kept on complaining about lack of Wi-Fi connectivity.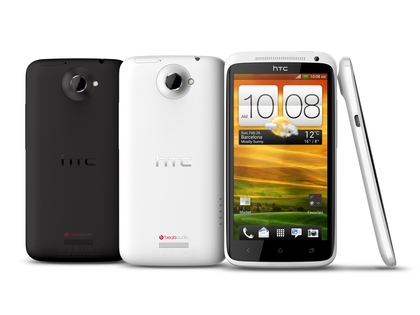 Fortunately not all HTC One X smartphones have been affected – now the issue seems to be connected with One X smartphones based on NVIDIA Tegra 3 chips only and a limited number at that with the version based on Qualcomm chips being free of the problem so far.
HTC now says it has a fix for the problem and all HTC One X smartphones currently in production will come without Wi-Fi problems. As to all affected One X devices HTC urges the owners of such smartphones to contact the company immediately but no product recall has been announced so far.

Source: Techspot.com