Verizon Wireless announced DROID Incredible by HTC, the newest Android device on the nation's most reliable wireless 3G network, will be available beginning April 29.
Featuring a "topographic" design that demonstrates the powerful engineering just beneath the surface, DROID Incredible by HTC is designed with craftsmanship and precision while making it easier than ever to stay connected.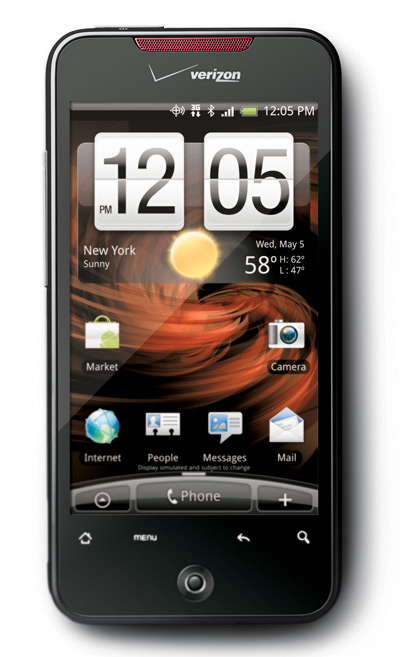 DROID Incredible by HTC features the newest version of the HTC Sense experience, a seven-panel home screen with a wide selection of interactive widgets so the most important content is immediately available at a touch. Customers will enjoy seamless integration with Exchange ActiveSync®, quick and easy access to Flickr for sharing and viewing pictures, video, and Android Market™ with more than 30,000 Google applications. DROID Incredible by HTC is the first Verizon Wireless phone that takes advantage of Qualcomm's 1GHz superfast Snapdragon processor, and it's the first available phone from Verizon Wireless to include an 8 megapixel camera.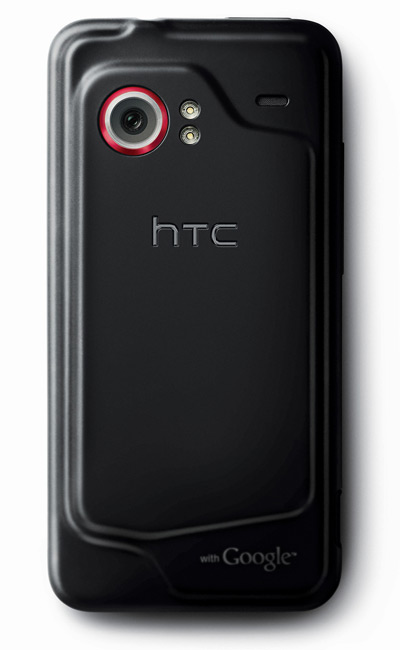 Shortly after the phone becomes available, customers will be able to enjoy two of the latest exclusive apps from Verizon Wireless – NFL Mobile and Skype mobile™.
Additional Key features:
Android 2.1 with HTC Sense experience
1GHz Qualcomm Snapdragon™ processor for maximum responsiveness
Friend Stream for unified Flickr, Facebook and Twitter updates
"Leap" view for quick access to all seven home screen panels
8 megapixel camera with dual LED flash for crisp, detailed images
Razor-sharp 3.7 inch WVGA (480×800) AMOLED capacitive touch display
Optical joystick for smooth navigation
Dedicated, touch-sensitive Home, Menu, Back and Search keys
Proximity sensor, light sensor and digital compass
Integrated GPS
Wi-Fi (802.11 b/g)
3.5 mm headset jack
Price and availability:
DROID Incredible will be available for pre-order online at www.verizonwireless.com beginning on April 19 and it will be in Verizon Wireless Communications Stores on April 29. Pricing will be $199.99 after a $100 mail-in rebate with a new two-year customer agreement. Customers will receive the rebate in the form of a debit card; upon receipt, customers may use the card as cash anywhere debit cards are accepted.
DROID Incredible customers will need to subscribe to a Verizon Wireless Nationwide Talk and an Email and Web for Smartphone plan. Nationwide Talk plans begin at $39.99 monthly access. Email and Web for Smartphone plans start at $29.99 for unlimited monthly access.
Source: Verizon