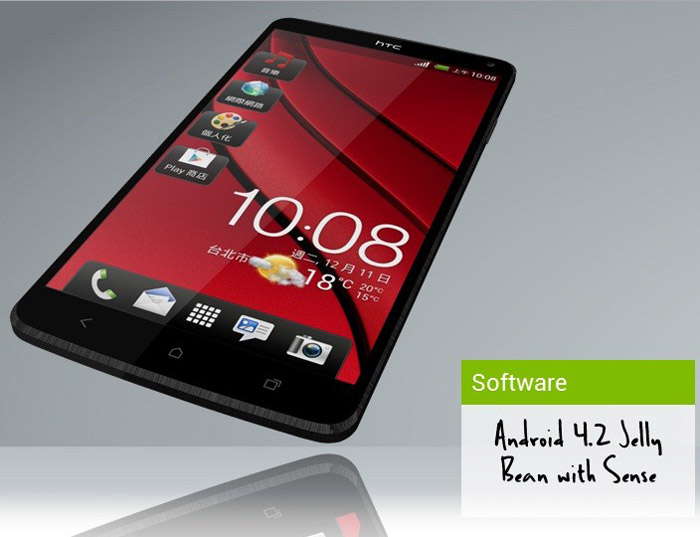 HTC's flagship smartphone M7 will become available in Europe on March 8, a French source has revealed.
The specs of the device seem to have remained unchanged – a quad-core Qualcomm Snapdragon processor at 1.7 GHz, 2 GB of RAM, a 4.7-inch Full HD sensor display, a rear 13 MP camera, LTE and NFC support, Beats Audio, HTC Sense 5, a 2300 mAh battery and finally Android 4.1 Jelly Bean.
The French source – Phone House, a company responsible for selling HTC smartphones in France – has also revealed the estimated price of the device – in Europe it will cost EUR 649.99. The company also operates stores in Belgium, Germany, the Netherlands, Portugal, Spain and Sweden, which means that customers there may get the M7 the same day it gets launched in France.
Source: HTC Source