HTC is currently working on a more powerful One X smartphone that will get released later this year. The new device will have updated hardware and a new name. Better yet, some details about it have already made it to the Internet.
According to sources close to HTC the new smartphone will be known as HTC One X+, although the device is currently known as HTC Endeavour C2. The sequel to the HTC One X will also be fully compatible with the original's range of accessories, which might suggest that it will have a similar design. Additionally the phone is expected to have a quad-core CPU running at 1.7 GHz, a better battery and UrBeats headphones in the sales package. As to the software the HTC One X+ will have HTC's Watch 2 and ClearVoice software for improved voice calls.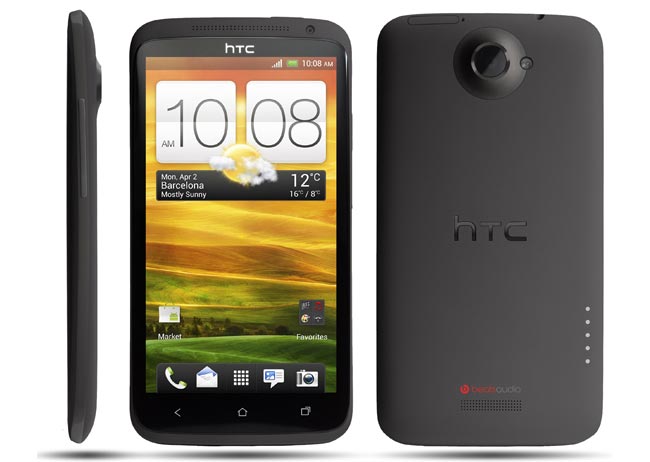 The new phone is expected in the UK on October 1. Pricing is unknown.

Source: News.Softpedia.com