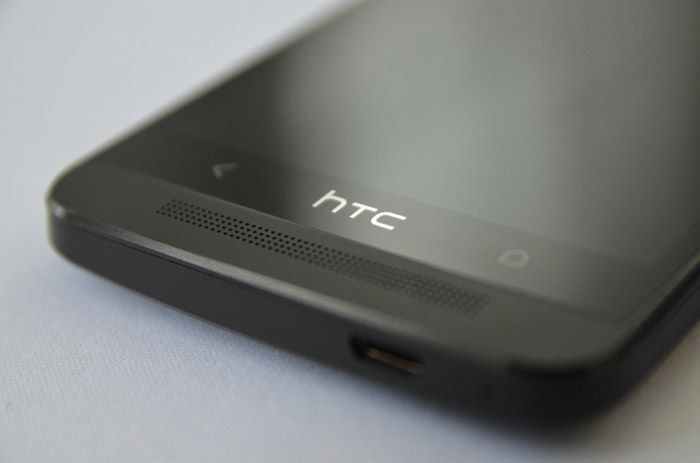 The HTC One family will get a new member this September, sources on the Internet claim. After announcing the HTC One Mini the Taiwanese company will launch an extra-large smartphone under the HTC One Max trade name.
The HTC One Max will have a 6-inch display at Full HD resolution and will become the first such HTC device. It will compete directly against Sony's Xperia Z Ultra and the upcoming Samsung Galaxy Note 3. The One Max will remain faithful to the One family and will look like the regular HTC One. On the inside the One Max will come with a quad-core Qualcomm Snapdragon 800 chip, 32 GB or 64 GB of internal memory, 2 GB of RAM and a 3200 mAh battery.
The pricing and the official release date of the One Max remain to be seen.
Source: Mobilegeeks.de