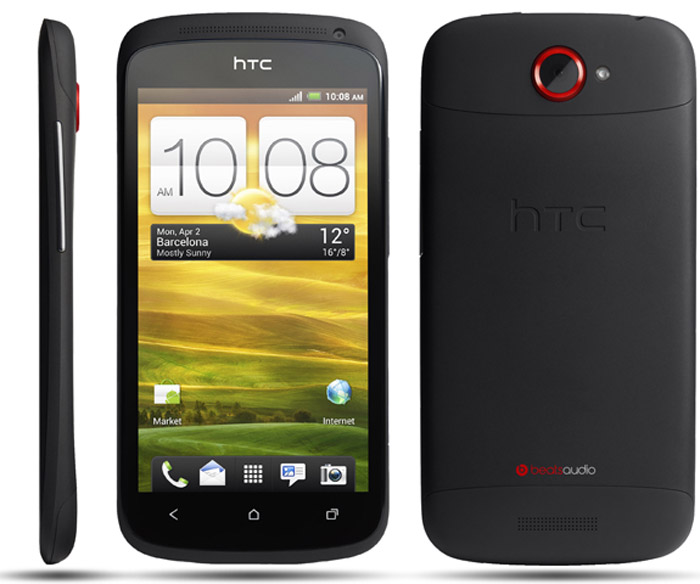 HTC is getting ready to release the One S Special Edition smartphone to market but if you don't look close enough you won't see what so special about it.
It turns out that the only difference between the One S Special Edition and the "regular" One S smartphone is that the Special Edition will come with 64 GB of storage… and that's about it. All other specs remain the same which means you will get a 4.3-inch display at 960 x 540 pixels, a dual-core Snapdragon S4 processor at 1.5 GHz, 1 GB of RAM and an 8 MP rear camera.
The HTC One S Special Edition will retail for 615 USD.
Source: VR-Zone