The smartphone maker HTC has confirmed that it will debut a new smartphone on the Japanese market in the next few weeks.
The novelty will be called HTC J and will strongly resemble the One S smartphone. Offered by the mobile phone operator KDDI, the new mobile device is capable of working with Wimax and includes a 4.3-inch qHD display that works at 960 x 540 pixel resolution, a dual-core S4 Snapdragon processor at 1 GHz, 1 GB of RAM memory and 16 GB of storage. There's also a microSD card slot in case you need expansion and also included are a front 1.3 MP camera, a rear 8 MP camera and a 1810 mAh battery.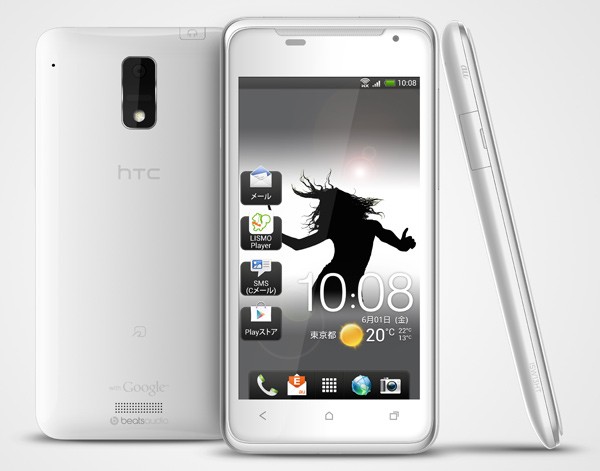 HTC will also offer Beats Audio for the best audio experience and HTC J will ship with Beats Audio headphones although HTC earlier said it would no longer ship its smartphones with these headphones.
The new smartphone will be powered by Android 4.0 Ice Cream Sandwich and users will also be able to enjoy the Sense 4.0 interface.
Unfortunately the HTC J will be available in Japan only although you may be able to get one if you visit this Asian country or shop online.
Source: Mobilenews.bg