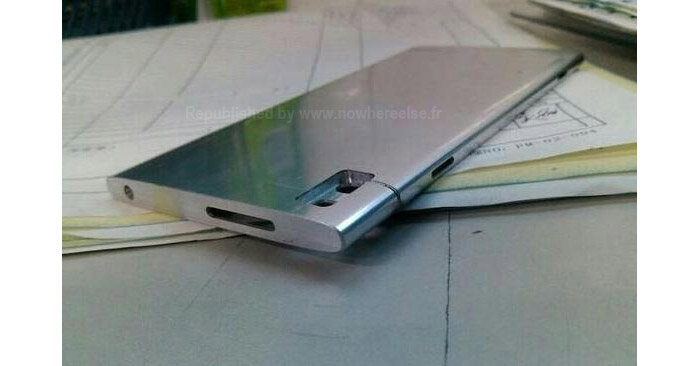 The Chinese Huawei has been slowly making progress with high-end smartphones. Known for budget devices sold on the Chinese market the company has apparently gained experience that allows it to design and produce better and better smartphones that can compete with the big names in this business.
The latest such smartphone is known as the EDGE – a device housed in an aluminum chassis. The EDGE will come with a large 4.9-inch capacitive touchscreen display that works at Full HD resolution (1920 x 1080 pixels), an unknown processor, 2 GB of RAM, 16 or 32 GB of internal memory, a 2600 mAh battery and an impressive 13 MP camera.
The Huawei EDGE will run Android 4.2 once it launches – something that should happen by the end of spring 2013.
Source: Androidandme.com