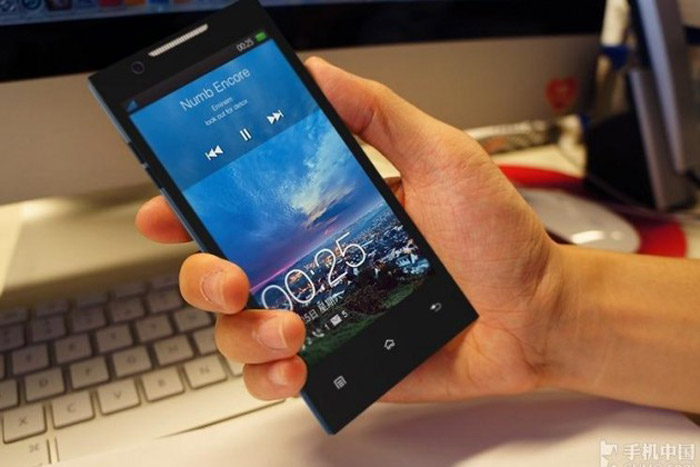 Chinese smartphone makers are not widely regarded as top smartphone manufacturers so some Chinese companies work hard to change this widely spread opinion. Huawei is the latest company to do so – the Chinese smartphone maker is getting ready to unveil a 6.1-inch device at the upcoming CES 2013 next month.
Not much is known about the device except that it will be called Ascend Mate. The huge 6.1-inch display will work at 1080p resolution and will carry the LTPS display technology allowing for 361 ppi (pixels per inch).
Rumors also claim the Huawei Ascend Mate will come with a HiSilicon K3V3 quad-core processor at 1.8 GHz. In addition the device will come in a 9.9-mm chassis and will sport a 4000 mAh battery.
The expected retail price of the Ascend Mate is USD 480.

Source: Android Geeks