Microsoft's Windows Phone 8 reached the RTM stage just recently but this does not prevent the Chinese smartphone maker Huawei from getting ready to unveil the first Windows Phone 8 smartphone on September 25 this year. Or so the rumors say.
This information is unofficial as of now but comes directly from the Chinese web site wimp.cn. The smartphone will be called Ascend W1 and will be announced during a press event scheduled for September 25, the web site says.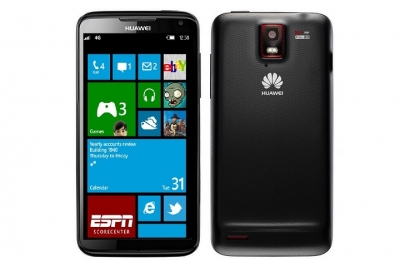 As usual in such cases not much is known about the device except that it will feature Windows Phone 8 and will come in black, white, blue and pink with its main competitor being Nokia's Lumia 920 smartphone. The Huawei Ascend W1 will become available around the world by the end of the year but pricing details are unknown as of now.
Source: BGR.com