The Chinese smartphone maker Huawei has come up with a new Android smartphone – the Ascend G600. Let's find out what it has inside!
The new smartphone starts with some promising specs – it runs Android 4.0 right out of the box and comes with a 4.5-inch IPS touchscreen with a resolution of 960 x 540 – all in an impressively thin chassis. There's also a dual-core Qualcomm processor at 1.2 GHz, a 1930 mAh battery that charges fully in four hours, a rear 8 MP camera with autofocus and dual speakers with DTS surround sound.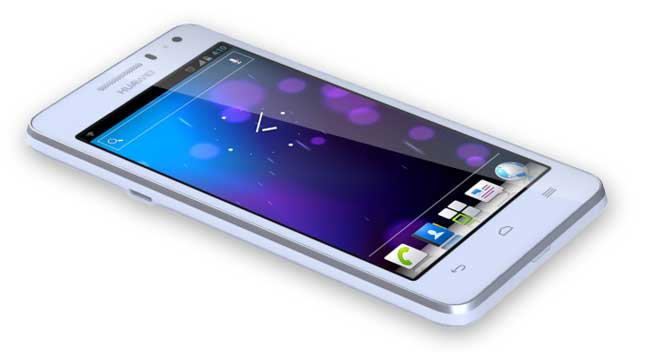 In addition the G600 offers 768 MB of RAM, 4 GB of on-board storage, a microSD card slot for cards with capacities of up to 32 GB, Wi-Fi Direct, Bluetooth and DLNA.
The phone will be available in September but as usual pricing is unknown.
Source: Phonesreview.co.uk