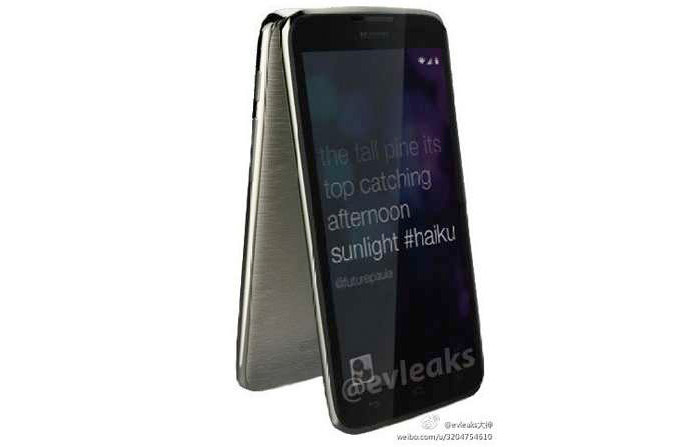 The Chinese smartphone maker Huawei will introduce a 5-inch smartphone under the trade name Ascend G710, rumors surrounding the company have suggested.
There is very little information on the device but what's known is that it will feature a 5-inch sensor display at 720p resolution (1280 x 720 pixels) and will be based on a 1.5 GHz quad-core processor. The amount of RAM and internal storage is unknown but the upcoming high-end device is likely to feature one or two gigabytes of RAM and storage that ranges between 16 GB and 32 GB.
Other features include an aluminum chassis and support for CDMA, GSM and 3G. The Ascend G710 should debut this year but the release date is unknown.
Source: Androidcentral.com