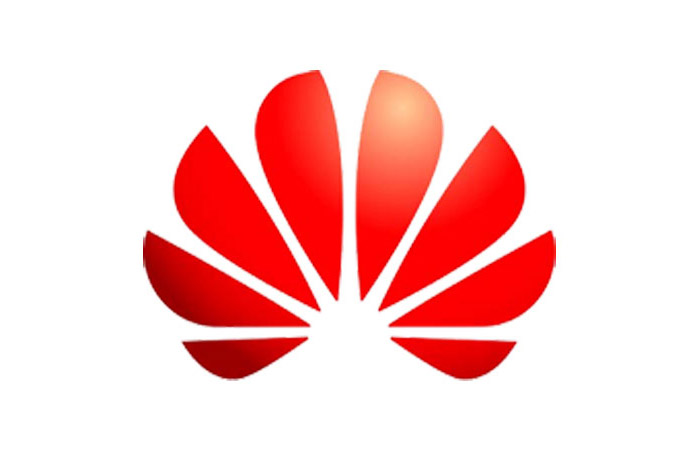 The Chinese Huawei will soon unleash a new flagship company smartphone that will compete against the recently announced Samsung Galaxy S4 smartphone.
There's little information on the upcoming device except that it will come with a thin chassis of just 6.3 mm, a 4.9-inch Full HD display at 1920 x 1080 pixels, a K3V3 processor with four Cortex-A15 cores at 1.8 GHz, Mali T604 graphics and 2 GB of RAM. The smartphone will also have a rear 13 MP camera, Wi-Fi, Bluetooth and a 2600 mAh battery.
The smartphone is expected next month. Pricing and the actual handset name will be unveiled most likely on the launch day but analysts expect the new Huawei flagship to be about 10-20 per cent cheaper than the Galaxy S4.
Source: Know Your Mobile