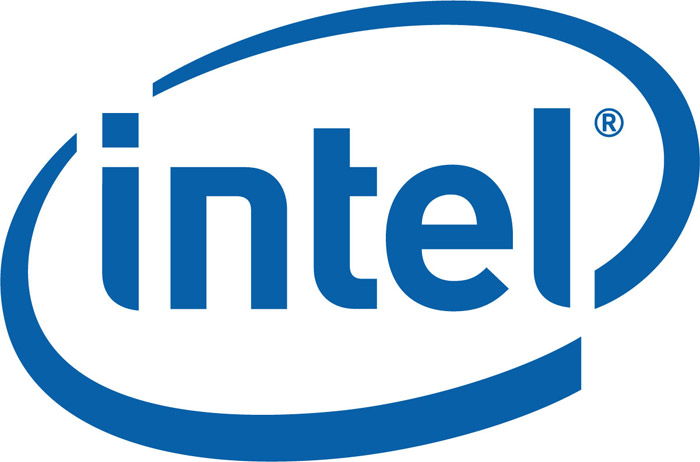 Tech giant Intel works on a new mobile chip that will pack 48 computing cores.
The little monster won't appear any time soon but when it does it will offer phenomenal performance. In fact analysts expect it will have a profound effect on our lives as it will have the power to do things that chips of today simply cannot do. For example the chip can decode video on different cores, which will result in much smoother video experience. Also, a multicore design could improve efficiency, as the chip could use a bunch of cores in parallel rather than one core running at high clocks.
The only problem would be with splitting the load among the cores but engineers are already tackling this problem. The new 48-core chip is expected to arrive within the next decade although some analysts expect to see it much sooner.
Source: CPU Wars